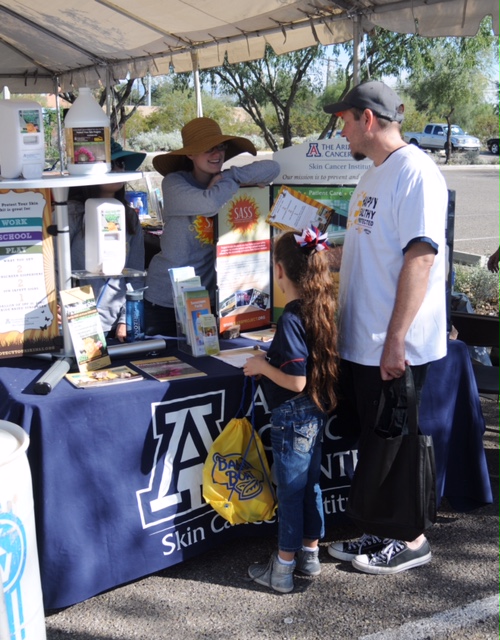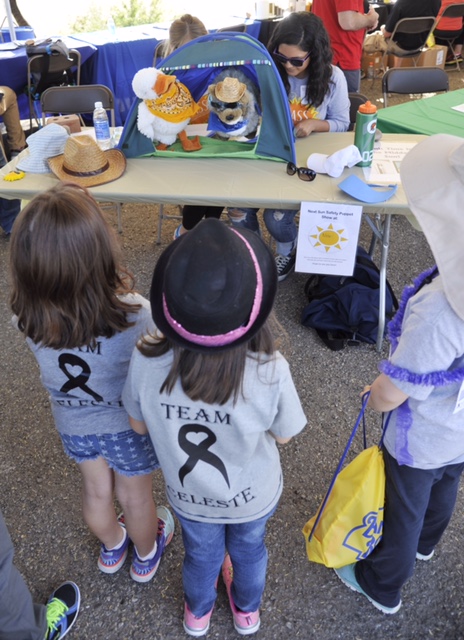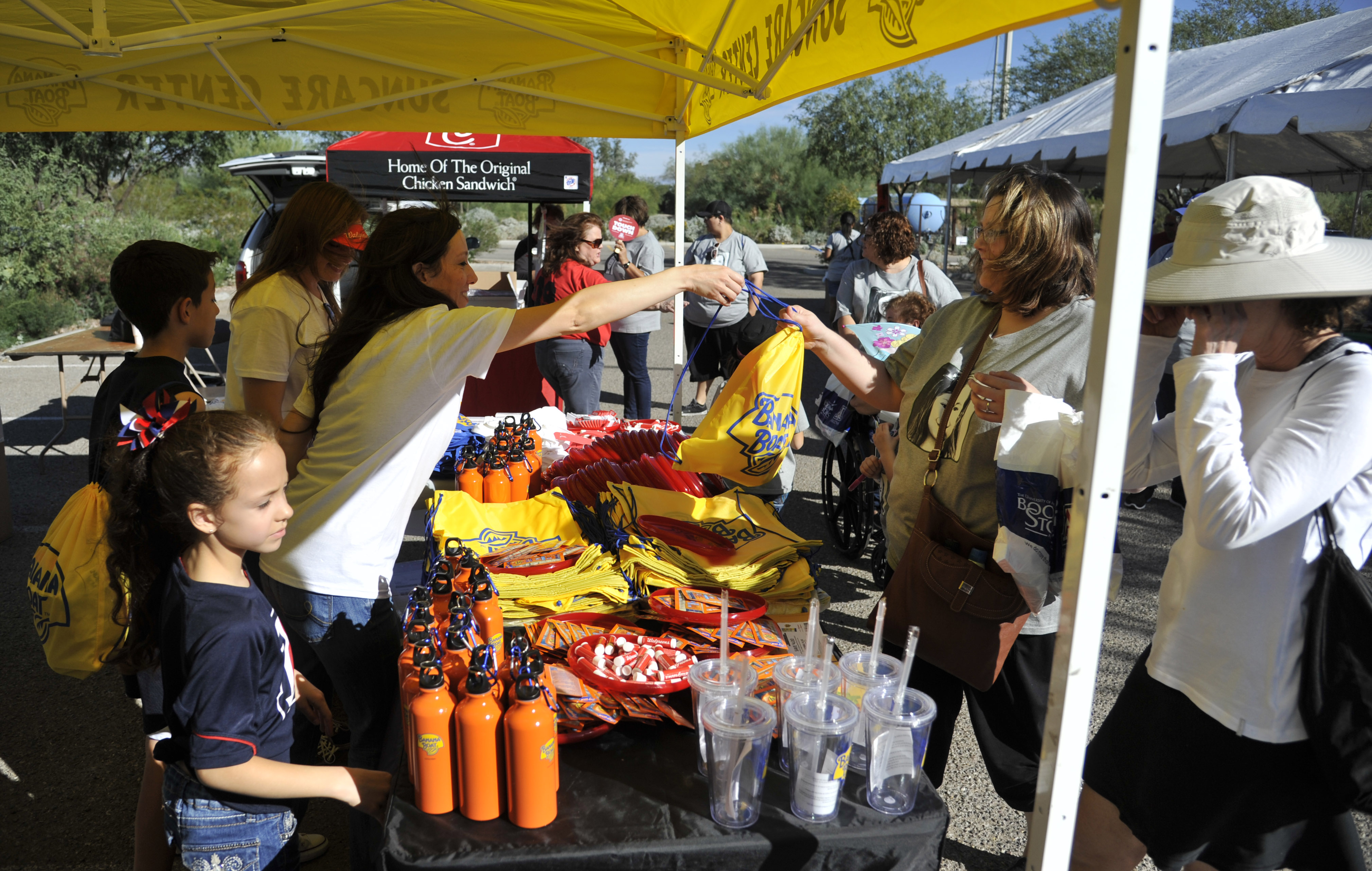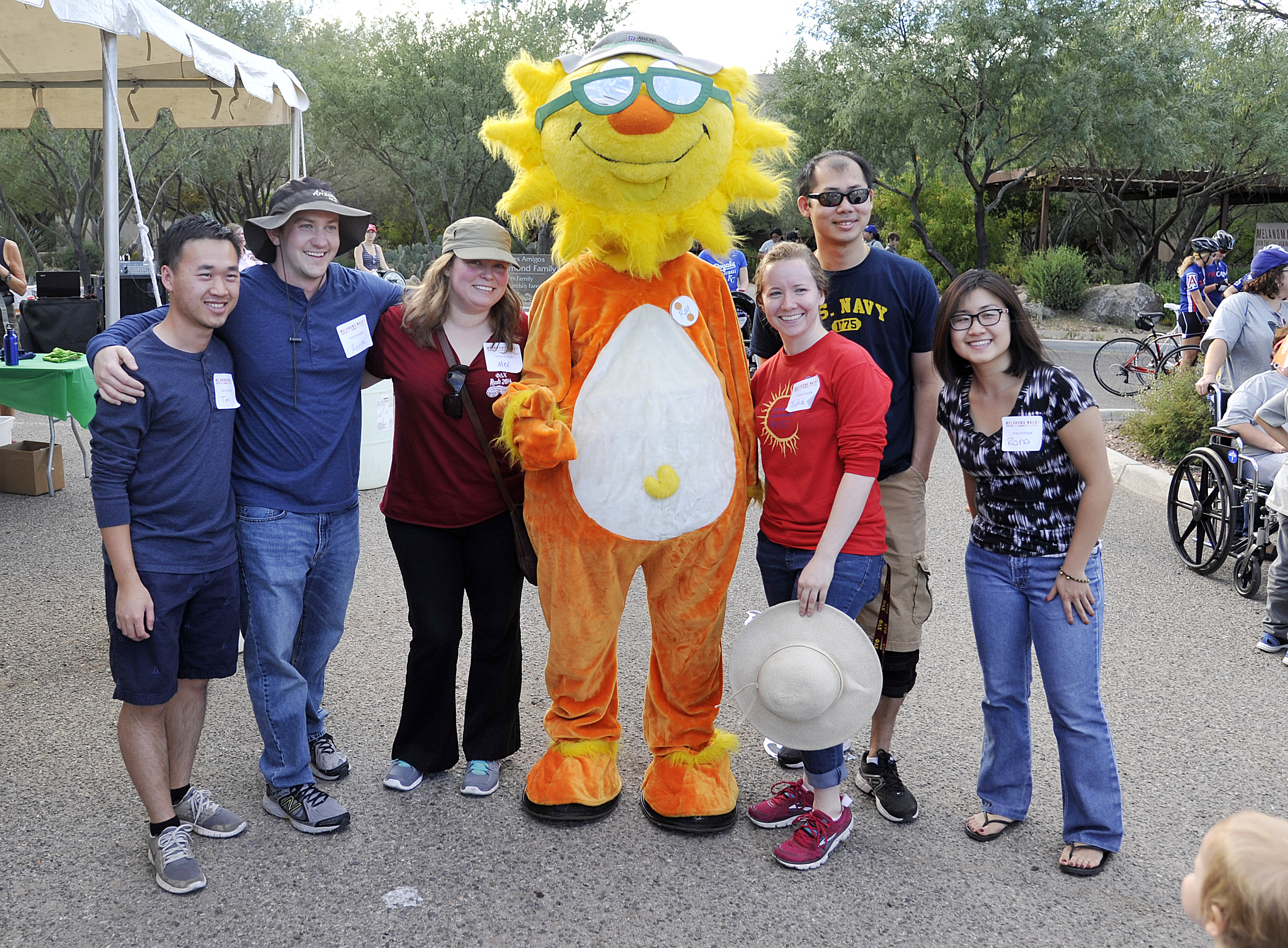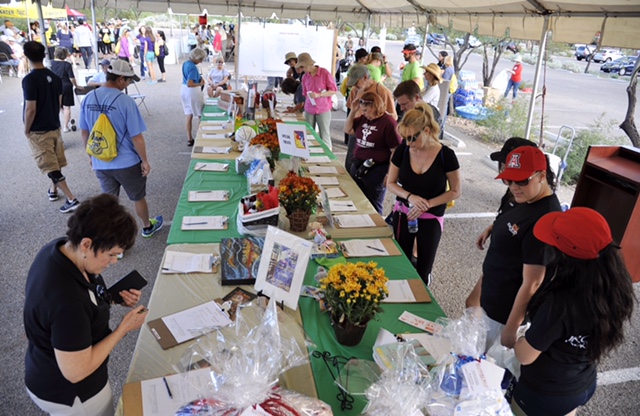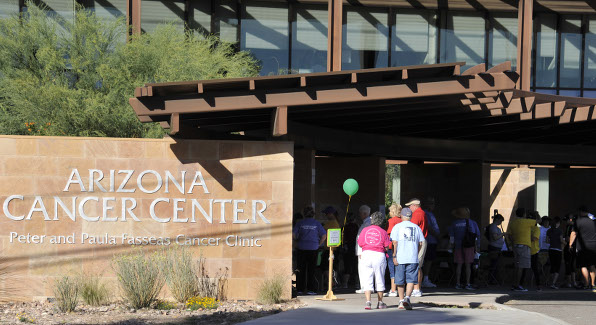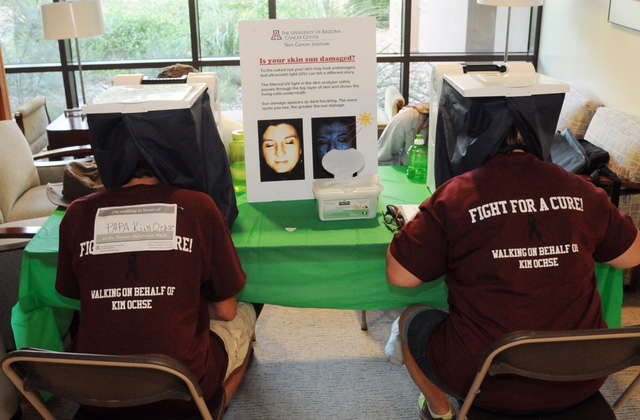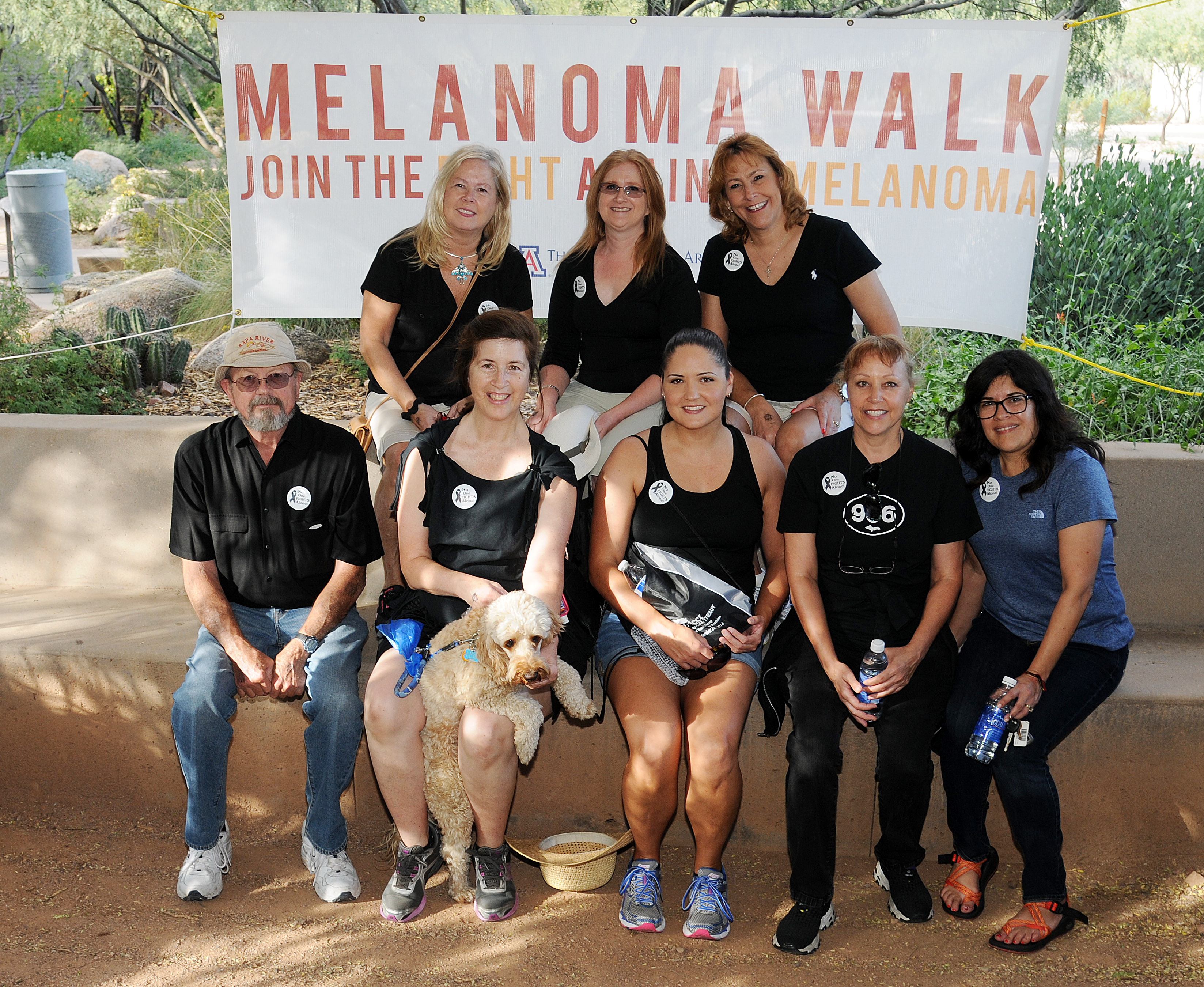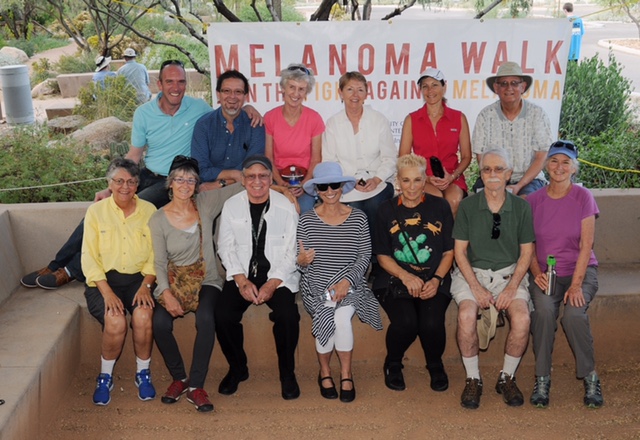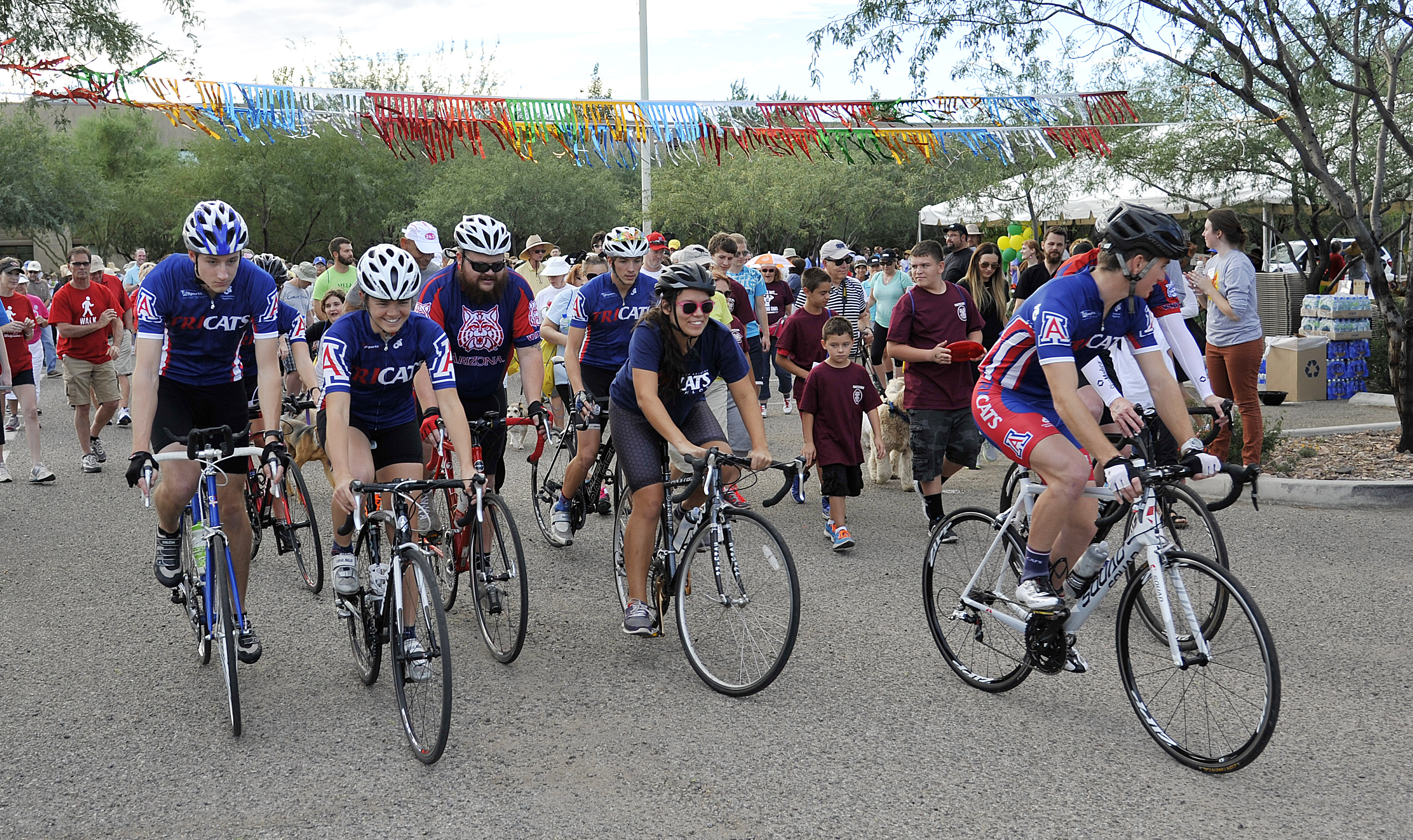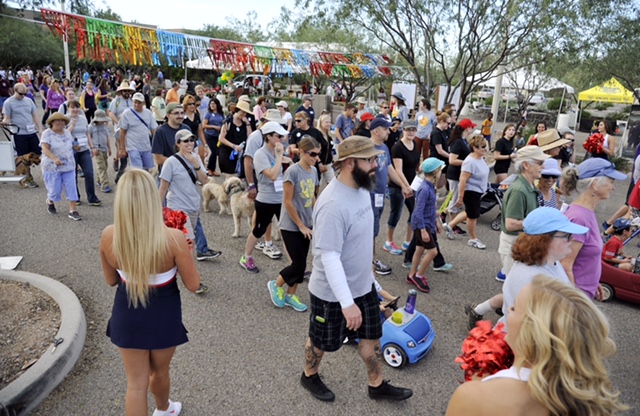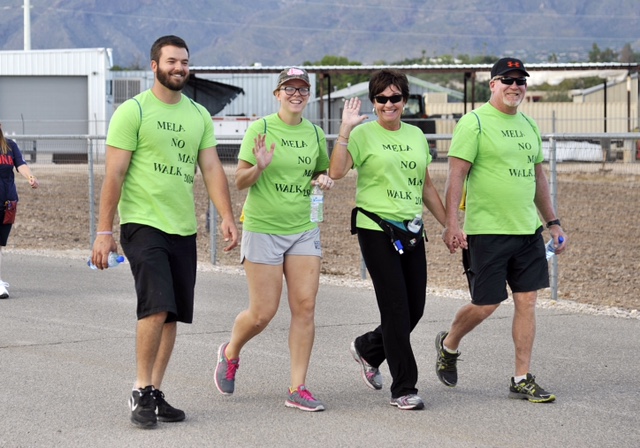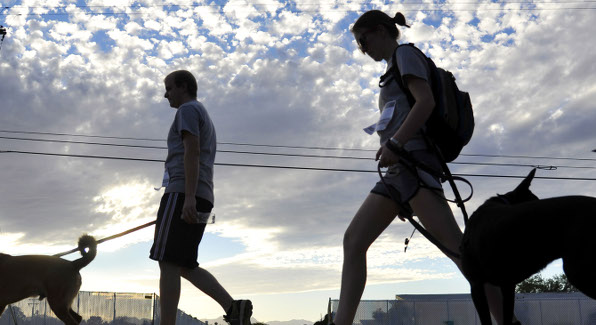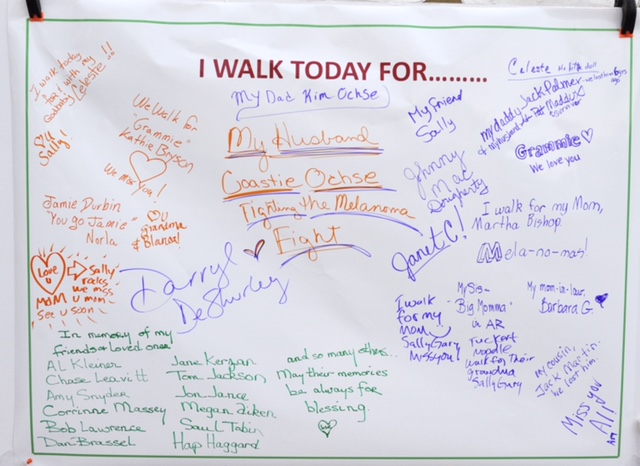 2015 Melanoma Walk
Saturday, November 7, 2015
2:00 to 6:00 PM
The University of Arizona Cancer Center - North Campus
3838 N. Campbell Avenue, Tucson, AZ 85719
Join us on this 1.5 mile family and dog-friendly walk as we take steps to fight melanoma!
NOTE: Online registration will close on November 5 at Midnight. You will still be able to register at the event at no additional cost. Thank you! Register online now »
Form a team now!
The first 25 participants who create a team will receive two free tickets to the Arizona-Sonora Desert Museum | Get started »
Schedule of Events:
2pm Registration and Check-In
2pm-4pm Skin Cancer Screenings (Appointment line: 520-626-1074)
4pm Welcome and Walk begins
5pm Post-Event Activities
Pricing
FREE - Children 5 and Under
$15 - Ages 6-12 Years
$30 - Adults
$100 - Become a 'Skin cancer Prevention Friend'! During this event only, join the SPF Program and receive ONE FREE registration. See more details below.
* Music *
* Silent auction *
* Fundraising prizes and giveaways *
* Kids educational activities *
*Goody bags and food for registered participants*
* Top 3 fundraiser prizes *
Introducing the Skin Cancer Prevention Friends (SPF) Program! This program is an opportunity for you to become part of the Skin Cancer Institute's efforts to prevent and cure skin cancer. Learn more about the SPF program. Join the SPF today for $100 and get one free registration for Melanoma Walk 2015!